Welcome!
HOPE Veterinary Clinic is a full-service veterinary medical facility, located in Walker, Louisiana. The professional and courteous staff at HOPE Veterinary Clinic seek to provide the best possible medical care, surgical care and dental care for their highly-valued patients. HOPE Veterinary Clinic strives to offer excellence in veterinary care to Walker, Louisiana and all surrounding areas. Please take a moment to contact us today, to learn more about our veterinary practice and to find out more information about how HOPE Veterinary Clinic can serve the needs of you and your cherished pet.
We care for your pets! Here's what to expect...
Professional Consultations When your animals needs veterinary care we are happy to meet with you and fully examine your pet and discuss all diagnosis and treatment options available. Many times, a vaccination schedule and other modifications help solve any health issues.
Small & Large Animal Hospital From the tiniest chihuahua to a horse, we have the facility and tools to treat your animals, whether that be in the clinic or on a house call if needed. All small animals are required to come to the clinic to be seen, where as, a house call would be required for a horse.
Experienced Doctor Dr. Pitzer has a wide array of experience with all types of animals, including but not limited to; dogs, cats, rabbits, guinea pigs, pigs, goats, horses and exotics.
Pharmacy We have the medicine available and treatment protocols that your animal needs. If we don't have something in stock, we're happy to order it for you.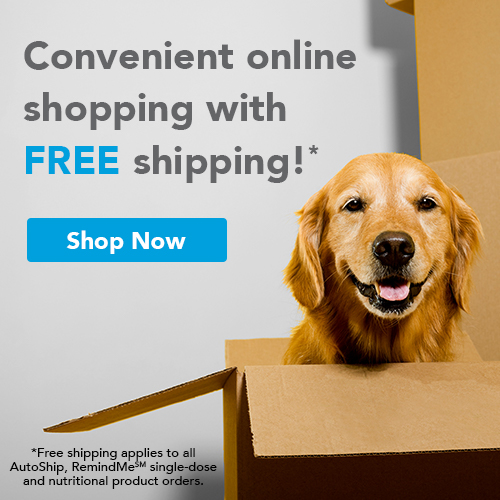 We've partnered with VetsourceTM to supply you with quality products sourced directly from the manufacturer and shipped right to your front door.
Ordering is easy! Click below to visit our online store.